Description
BENEFITS
---
TLS® Trim Tea
Supports leptin sensitivity to help manage hunger and stimulate lipolysis
Helps curb appetite
May promote a feeling of fullness
Promotes healthy weight management
TLS® Nutrition Shake – Vanilla & Chocolate
19 grams of protein and 10 grams of fiber per serving
Optimal balance of carbohydrates, fats, and protein
Great taste
High in calcium
No trans fats
Isotonix® Daily Essential Packets
Isotonix OPC-3®*
Promotes cardiovascular health PLUS:
Helps maintain healthy cholesterol & blood glucose levels
Helps maintain healthy circulation by strengthening capillaries, arteries, and veins
Promotes healthy blood vessel dilation
Isotonix® Multivitamin*
Contains 100% or more of the Recommended Daily Value of essential vitamins & minerals
Supports a healthy immune system
Supplements dietary deficiencies
Isotonix® Calcium Plus*
Supports skeletal health
Promotes normal regulation of enzyme & hormone production
Supports cardiovascular health
Isotonix Activated B-Complex*
Increases energy
Promotes cardiovascular health
Helps maintain healthy levels of serotonin, to help decrease stress & improve mood
*These statements have not been evaluated by the Food and Drug Administration. This product(s) is not intended to diagnose, treat, cure or prevent any disease.
PRODUCT CLASSIFICATIONS
---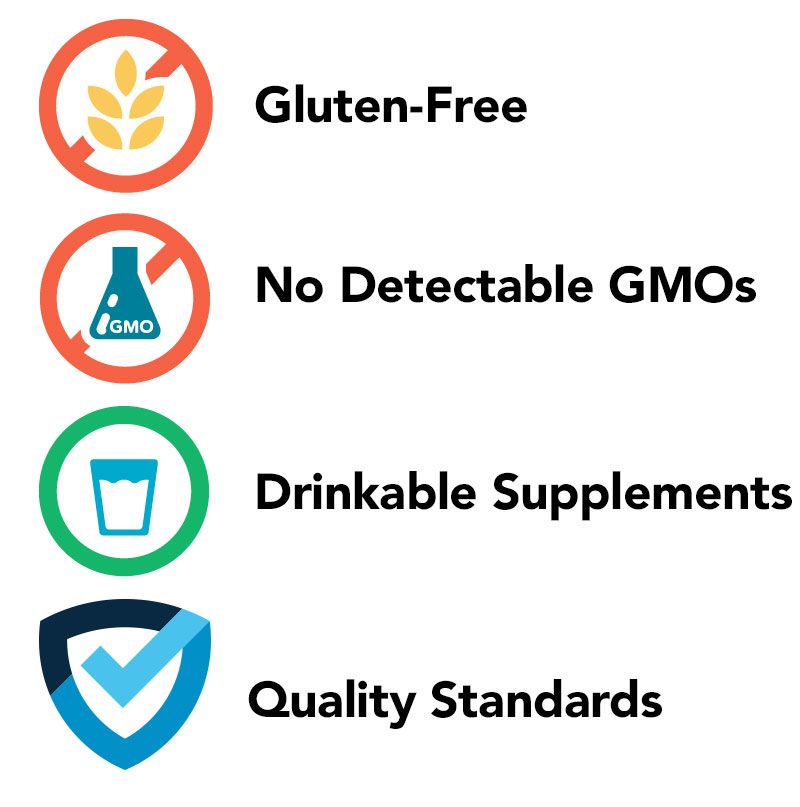 Gluten-Free
 – The finished product contains no detectable gluten (<10ppm gluten)
No Detectable GMOs
 – The finished product contains no detectable genetically-modified organisms
Drinkable Supplements – Easy-to-swallow supplements in liquid form are immediately available to the body for absorption
Quality Standards – GMP Operations and Standardized Ingredients
Checked For: Heavy Metals, Microbiological Contaminants, Allergens, Residual Solvents, Potency, Purity, and Identity

WHY CHOOSE TLS STAY FIT KIT?
---
A large part of conquering your battle with weight management is simply finishing what you started. In our hectic lives, it can be difficult to commit to a program and stick to it. The TLS® Stay Fit Kit was developed to assist you in staying on track in your weight management journey with the convenient grouping of some of our most proven products. This kit is a great follow-up to the TLS 30-Day Jump-Start Kit.
Inside the kit, you will find the tools needed to help curb your appetite and nourish your body with key vitamins, antioxidants, and protein. TLS Trim Tea is a thermogenic slimming tea that promotes healthy weight management. With convenient stick packets, Trim Tea is a travel-friendly black tea for your on-the-go lifestyle. TLS Nutrition Shakes provide 19 grams of protein per serving and over one-third of the recommended daily value of 22 vitamins and minerals per serving. With no added sugar and 10 grams of fiber, the TLS Nutrition Shakes are a filling, nutrition-packed snack between meals for your daily life. In the Isotonix Daily Essentials packets, you will find customer favorites Isotonix OPC-3, Isotonix Multivitamin, Isotonix Activated B-Complex, and Isotonix Calcium Plus. In one, convenient package, you can be sure that you're providing your body with the essential vitamins, minerals, and antioxidants it needs with Isotonix Daily Essentials Packets.
When used as directed, these products provide a solid foundation for supporting your metabolism and achieving successful weight management results. Recharge your body and reach your goals with the TLS Stay Fit Kit.*
*These statements have not been evaluated by the Food and Drug Administration. This product(s) is not intended to diagnose, treat, cure or prevent any disease.
FAQS
---
Who should use the TLS® Stay Fit Kit?
Anyone who has just completed the 30-Day Jump-Start or anyone who is looking for a cost-effective, all-inclusive kit that promotes optimal body composition and addresses the essentials of effective weight management. Whether you need to a great follow-up to the 30-Day Jump-Start Kit, or if you simply need a kit to assist you in toning up and losing weight—the Stay Fit Kit is for you.*
How do I take TLS® Trim Tea?
Mix one stick pack with 6 fl. oz. of hot or cold water. Trim Tea is most effective if taken 30-60 minutes before a meal, but not required. You may use more or less water depending on the preference of tea taste.
How do TLS® Nutrition Shakes assist with weight management?
TLS Nutrition Shakes provide a source of quality protein to promote a feeling of fullness, helping you stay away from junk foods.
Why do I need to take a multivitamin?
A good quality vitamin and mineral supplement create a sound micronutrient foundation to accompany a balanced diet. Vitamins and minerals help to support a healthy immune system, promote the conversion of food into energy, support a healthy cardiovascular system, support strong bones, promote mental clarity, help maintain normal metabolic functioning, promote healthy growth and repair of tissues, help maintain normal blood pressure and help maintain water and electrolyte balance in the body.*
Why are Isotonix® supplements better than standard supplements?
Isotonix formulas are more effective than standard supplement formulas because they offer efficient delivery of vitamins, minerals, and nutrients into the bloodstream. The stomach has very little work to do because the pH and tonicity are carefully designed to allow the stomach to quickly release all the nutrients into the small intestine.*
Do I have to exercise to see results?
These products are designed to be taken in conjunction with a healthy diet and exercise. The steady loss of body fat combined with a steady increase in muscle tissue, achieved through proper nutrition and exercise, is the proven method for achieving weight management and fitness goals.